A Creative Agency We Take Brands From Concept To Commerce
We are web designers, content creators and brand strategists. We don't just develop and create brands, we partner and grow with them. We believe in locally made products, startups, and founders with true passion for what they do.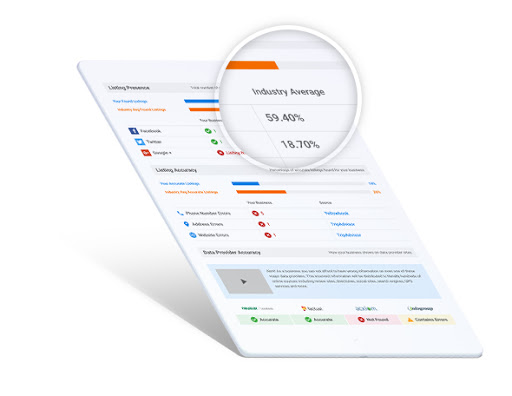 Start With A Snapshot Report
The Snapshot Report is an award-winning marketing needs assessment tool that reveals valuable insights into your business's online marketing performance.
These insights make for powerful identifiers for business owners to join the conversation, allowing us to highlight gaps in your marketing, and propose the optimal solutions.
We are a place where companies, business owners and entrepreneurs come to skyrocket their business results through effective marketing strategies. We dive deep into your brand, business and market to make sure you are communicating the right message across all your marketing channels.
We'll create excellent User Interface (UI) Design for a satisfying web experience.
Develop a relationship with your target market. We will analyze and plan on how your brand is perceived in the market.
Grow audiences, increase loyalty and drive your business with our customer engagement platform.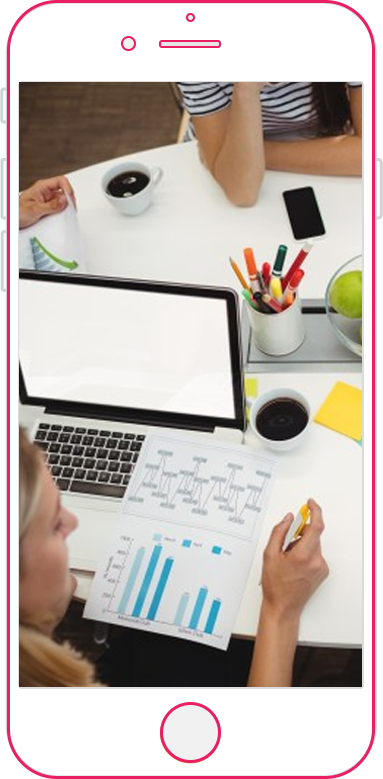 Advertising makes it easy to find the right people, capture their attention and get results.
Getting your website to rank in Google is harder and more competitive than ever.
Gain traffic or attention through social media sites.
Advertising Resources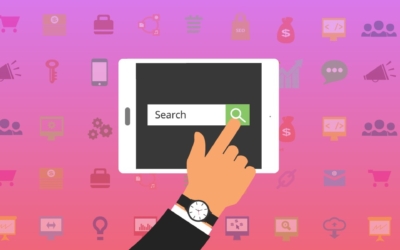 We've compiled five easy tips that businesses can use to climb search rankings with speed. We aren't saying that you'll appear at the top of the search results in a couple days, but we do guarantee that using these tips will help a business climb search rankings on...